To achieve perfect harmony in our company, at Orang Growth we try to achieve a balance based on two forces that we consider essential.
The Sustainable Development Goals (SDGs) constitute a call to try to maximize fundamental values ​​of the human being; among which are actions to end poverty, protect and improve people's lives, achieve high levels of health and well-being in society … etc. These goals were agreed upon by world leaders from 93 countries and we committed to meeting them by 2030.
In total, there are 17 SDGs, and at Orang Growth International, we seek to fulfill them based on those objectives that best describe us.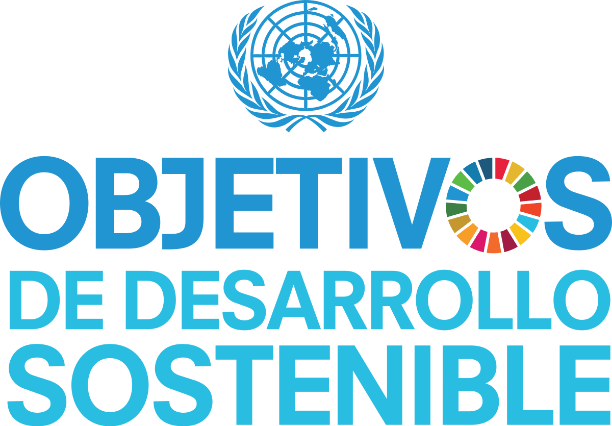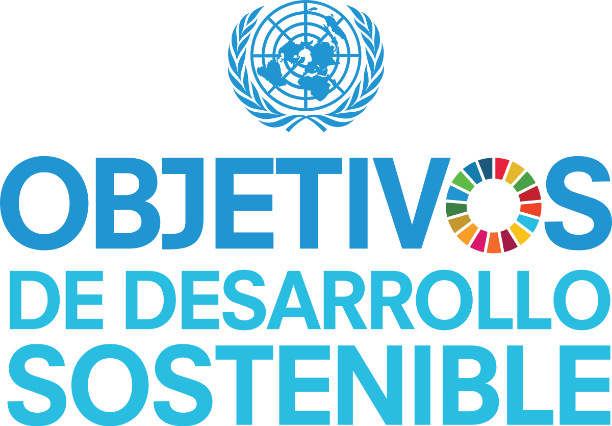 THE OBJECTIVES TO BE MET ARE THE FOLLOWING:
DECENT WORK AND ECONOMIC GROWTH
RESPONSIBLE PRODUCTION AND CONSUMPTION
LIFE OF TERRESTRIAL ECOSYSTEMS